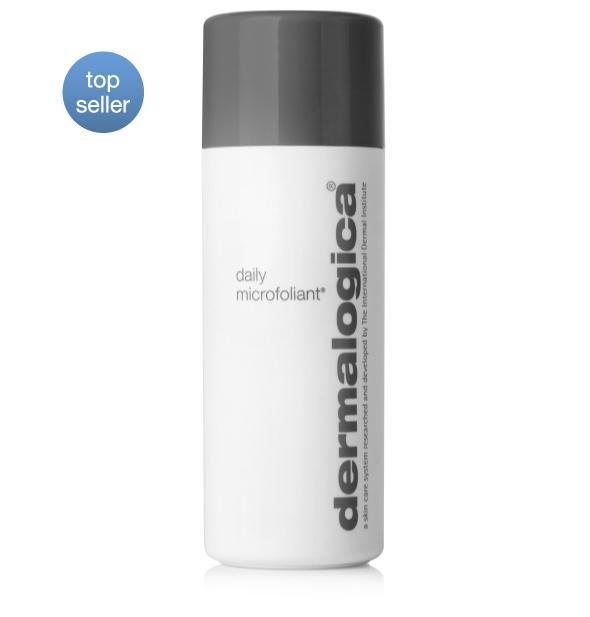 Daily Microfoliant (2.6 oz)
DERMALOGICA
achieve brighter smoother skin every day with this iconic exfoliating powder
---
---
Revolutionize your skincare routine with the Daily Microfoliant from Pia Esthetics Day Spa! This innovative exfoliating powder transforms into a creamy paste when mixed with water, offering a gentle yet effective way to refresh and rejuvenate your skin. Perfect for those busy mornings or quick evening refreshes, this product is a game-changer for anyone looking to maintain radiant, healthy skin.
Why choose Daily Microfoliant? It's simple! This product is not just an exfoliator; it's a daily skin revival ritual. Infused with a unique blend of rice-based powder, it actively removes dead skin cells, leaving your face feeling smoother and looking brighter. Plus, it's suitable for all skin types, making it a versatile addition to any skincare regimen.
Experience the difference with each use. The Daily Microfoliant is designed to balance uneven skin tones, giving you that desired glow without the harshness of traditional exfoliants. It's like giving your skin a mini facial every day!
Perfect for gifting or self-care, imagine the joy and gratitude when you or your loved one receives this little package of wonder. It's not just a product; it's an embrace of self-care and love.