Best Products for ingrown hairs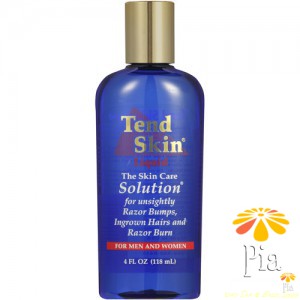 Tend Skin® Liquid
Requires no mixing. There are no limits on use, and no preparations before use. You can now use your preferred method of hair removal. Tend Skin® Liquid was developed with No Animal Testing!
Many great inventions and discoveries in the world were unintentional or just plain accidents. The story you are about to read concerning a breakthrough in the cosmetics field relates another great accidental discovery. In 1985, in an office in South Florida, a dentist was working on a patient. The patient was a private investigator. Medication was given to the patient to alleviate the pain associated with his treatment. Two days later, the patient noticed a dramatic improvement not only in the pain level, but in his skin as well. His face, which was full of razor bumps, had cleared up.
---
Lycon Spa Ingrown-X-it Solution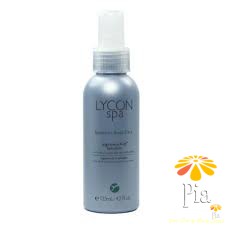 Lycon Spa Ingrown-X-IT Solution is a brilliant formula with salycylic acid, lactic acid, allantoin, and arnica.
A breakthrough spray formula for the face and body. It mildly exfoliates, decongests and helps minimize the appearance and discomfort of ingrown hairs. At the same time, it soothes angry looking red spots and moisturizes. Great for after waxing, shaving, depilatory creams, electrolysis and for regular breakouts and congested skins. Does not sting or burn.
Directions: apply to dry skin after hair removal. Spray directly onto body and massage in with clean hands twice daily for as long as necessary. For the face spray onto a cotton pad then apply to skin with cotton pad. Do not wash off. Apply moisturizer 10 mins after application.
Available at Pia day Spa!