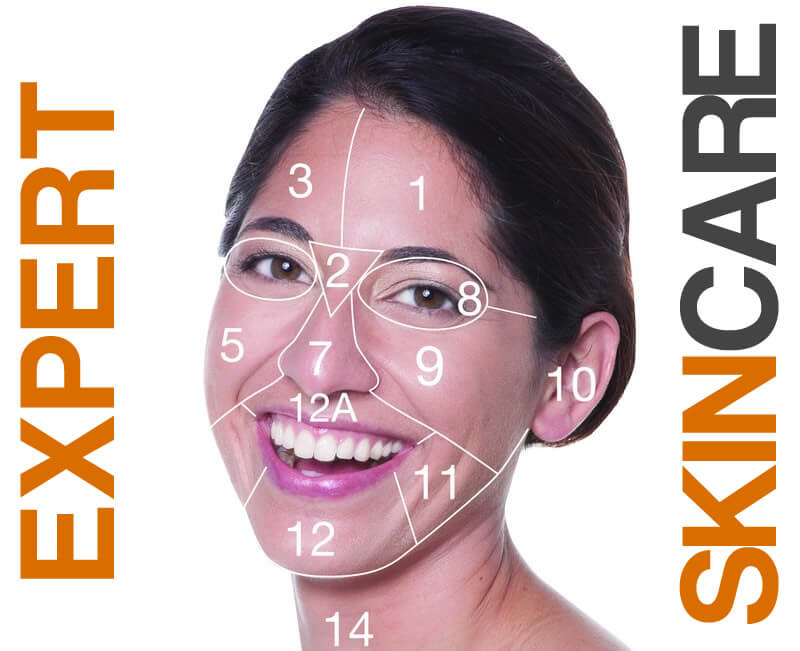 Visiting a spa for skin care is an excellent idea for anyone looking to maintain healthy, glowing skin. A spa experience can provide the relaxation and self-care needed to reduce stress and nourish the skin. Professional spa treatments can also help improve the look, feel, and texture of skin by offering various services that can target different skin issues. Skin care treatments at a spa can include facials, peels, and other treatments that use professional-grade products to help keep skin looking its best. The experience of a spa visit can also be very therapeutic, with calming music and aromatherapy, plus the added benefit of an experienced esthetician who can provide advice and recommendations tailored to your individual skin care needs.
Visit our Spa in South Tampa or our Spa in St Pete for the best facials near you.
Also, a Facial can be an excellent Holiday or birthday gift for anyone! You can obtain a gift card on our website and send it via email or text – you can even schedule the time and date you want it to be delivered.