Some do polish application, We do nail care.
We know that anyone could put color in you nails, so we decided to go one step forward and resume your experience at the spa to a satisfying nail cleaning and skin moisturizer service, at a very affordable price. Our 7 steps will guarantee your pleasant experience…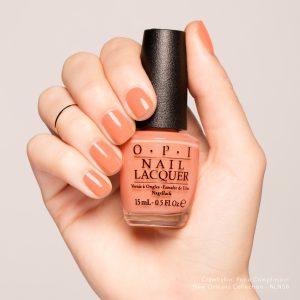 Nails Cutting & Filing
Cuticle clean up
Exfoliation
Aromatic warm towels
Dry areas polished to perfection
Relaxing Hydrating massage
Polish application to perfection
Fiji Escape
Looking for a little break? Our 50min Fiji Mani and 60min Fiji Pedi services will get you to the Fiji Islands! With a creamy massage, warm hands and feet wraps and reflexology of the hands and feet, we exfoliate and nourish your skin, all with Fiji Sugar Scrub and Body butter. You'll feel like being on an Island vacation. You can choose from Passion fruit to Orange blossom, and many other from our delicious Fiji Bar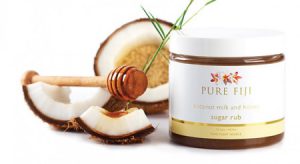 We have the Experience
12+ Years of experience is what makes our estheticians so compromised to give you the best experience. Only warning? Our Spa Zero Gravity Chairs are also super comfy, you could fall sleep!
If you love your nail services at Pia's, tell us more about it! Share your #perfectnails and tag us at @PiaDaySpa #piadayspa

To book your appointment, visit www.bypia.com/booknow