We love our clients.
Sure, every business probably says that – but the proof is in the pedi – as in the new customized pedicure we've created for you. All of our nail specialists contributed to the creation of this service, combining many of the treatments you told us you enjoy into one!
Here's what's waiting for you:
Have a seat in one of our comfy chairs and we serve you a snack and this Skinny Ginny – a creation from one of our spa managers. It's non alcoholic and refreshing, with fresh fruit and a festive umbrella.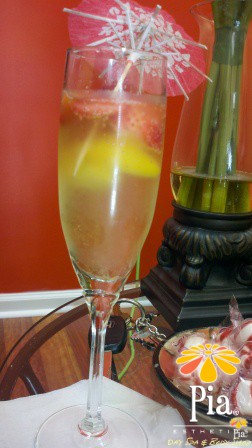 Your feet will soak in the foamy, warm bath.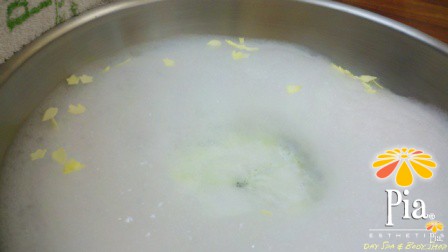 We'll trim, buff and exfoliate your lower legs and feet with our Tuscan citrus and herb sugar scrub. Sea salt, sage and grape seed oil leave your lower limbs soft and smelling dreamy!
Lemon grass oil-soaked towels feel like a big hug on your feet.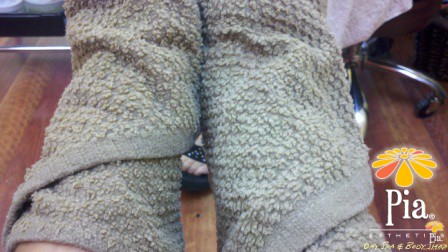 Next, warm body butter moisturize your legs.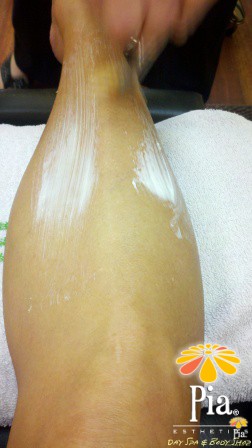 And baggies containing liquid paraffin conform to each foot so the moisturizer soak in.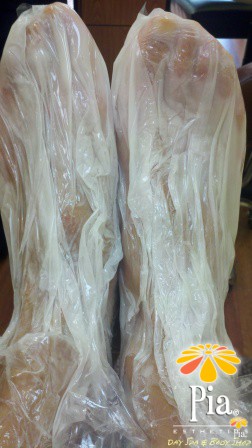 Cold booties slip over top to firm-up the paraffin.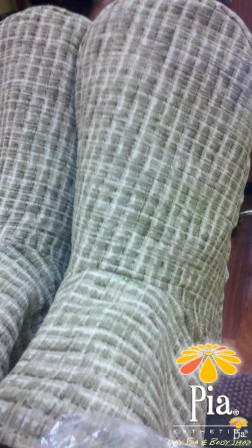 Once we peel off the paraffin, the ultimate in relaxation: hot stones between your toes, and…
…a hot stone massage for your legs. (Say "ahhhh!")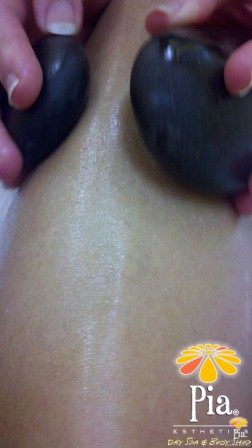 Now your feet are ready for the final touch: color! For fall, we have new warm shades.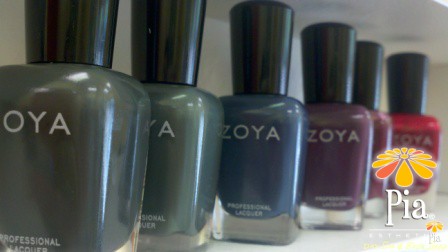 We look forward to treating you to this made-for-you service!