Hey there, gorgeous! 💄 Valentine's Day is around the corner, and it's time to talk about spicing up your makeup game. Whether you're planning a romantic dinner or a fun night out, we've got some sizzling makeup ideas to make you the star of the evening. And remember, if you need a hand, our pros at Pia Esthetics Day Spa are just an appointment away! Book now.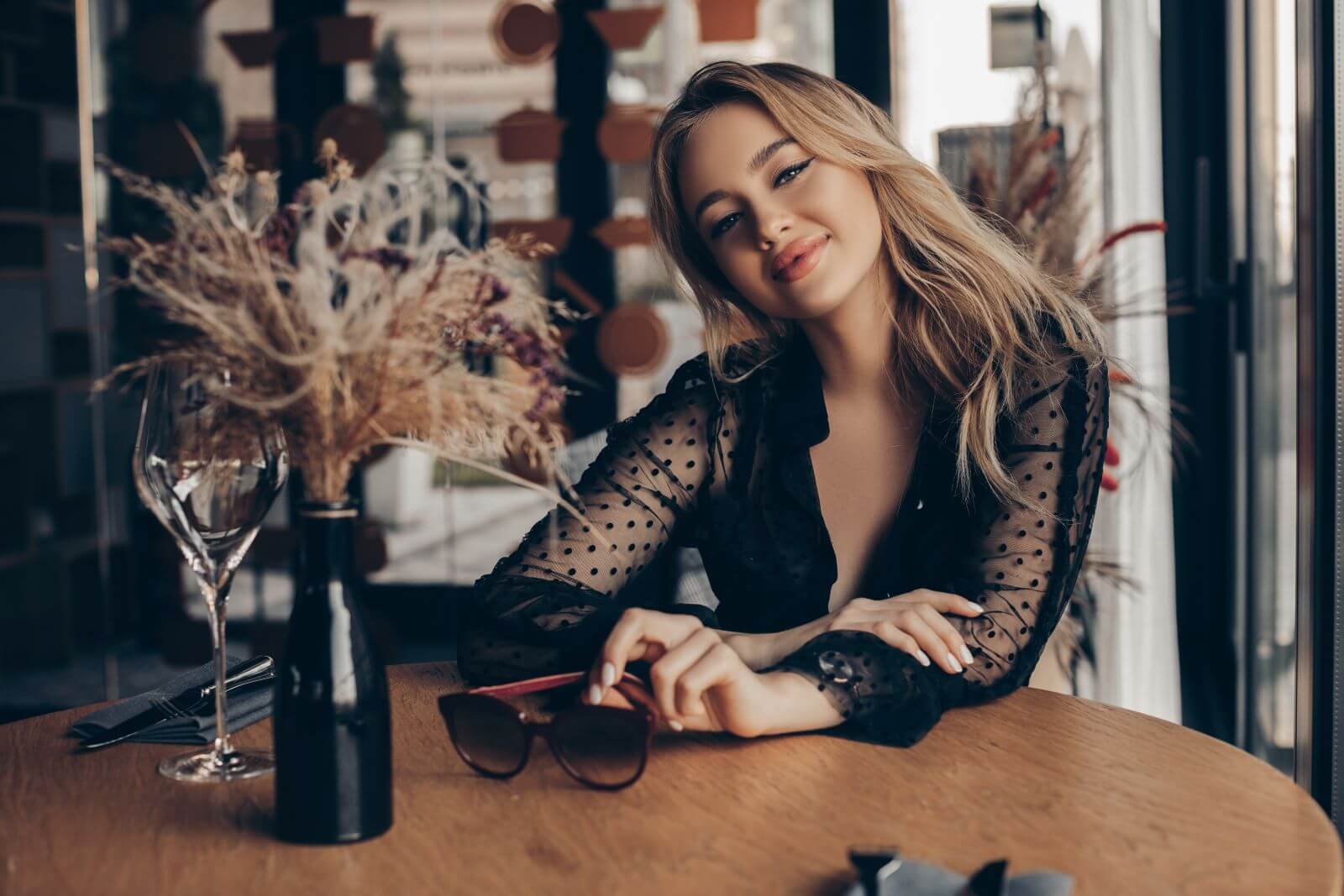 Bold and Beautiful Lips 💋 Red is the color of love, and a bold red lip is your secret weapon this Valentine's. Not a fan of red? No worries! Opt for a sultry plum or a playful pink. Just remember, when your lips are making a statement, keep the rest of your makeup low-key.
Flirty Lashes for Days Flutter those lashes, ladies! Mascara is a must, but why not go the extra mile with some false lashes? They range from natural to full-on diva drama, perfect for batting your eyes across a candlelit table.
Glow Like a Goddess A radiant complexion is your canvas for seduction. Mix a bit of highlighter with your foundation for that ethereal glow. Highlight the high points of your face to shine like the star you are.
Smokey Eyes That Speak Volumes A smokey eye is a classic for a reason. It's sexy, mysterious, and oh-so-flattering. Play with shades of brown, burgundy, or even a daring blue. Blend, blend, blend – that's the smokey eye mantra!
Brows on Fleek Your eyebrows are the unsung heroes of your face. Fill them in, shape them up, and watch your whole look come together. It's all about those subtle details.
A Sprinkle of Shimmer Add a touch of shimmer to your eyelids or inner corners. It's like fairy dust for your eyes – a little goes a long way in adding that magical sparkle.
Set It and Forget It Don't let your masterpiece fade away! A good setting spray is like the cherry on top. It'll keep your makeup fresh, whether you're dancing the night away or sharing a more intimate moment.
Ready to dazzle this Valentine's Day? With these tips, you're sure to turn heads and break hearts (in a good way, of course!). And if you need a little extra help, our team at Pia Esthetics Day Spa is here to transform your look. Contact us today to book your Valentine's makeup session. Let's make this Valentine's Day unforgettable!