Symmetry is Key
Brows not only give symmetry to your face, but also can change the way you look dramatically. Not everyone can do their eyebrows perfectly themselves, that's why an expertise hand could always be needed. At Pia's we have the best of the best, our techs have many years of experience with beautiful women of all ages, moms, professionals and also celebrities!
It's a type of Art
Art/ärt/ noun : 
the expression or application of human creative skill and imagination, producing works to be appreciated primarily for their beauty or emotional power.
One thing is to do it to yourself, but doing it for someone else takes much skill and preparation. It's about using the eyebrow as a starting point of beauty. Every face is different, therefore we have to shape your eyebrow in the best way possible it will frame your face and balance all your features. Remember, there is not such a thing as perfect eyebrows, only good shaping skills.
Let's take a second to appreciate the most iconic eyebrows throughout the years: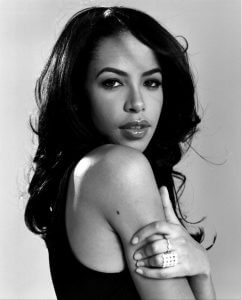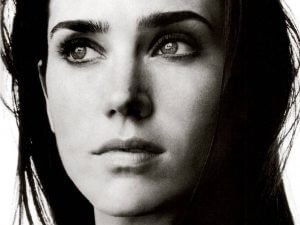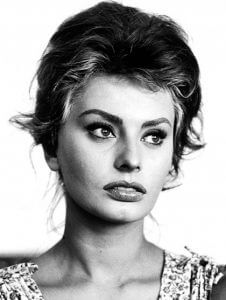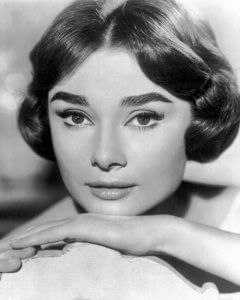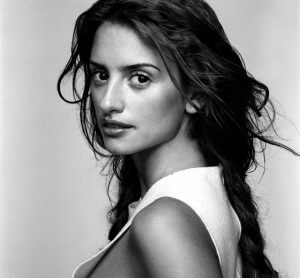 Want to look some of our work? Follow us on Instagram @PiaDaySpa