Top Reasons to Invest in a Day Spa Gift Certificate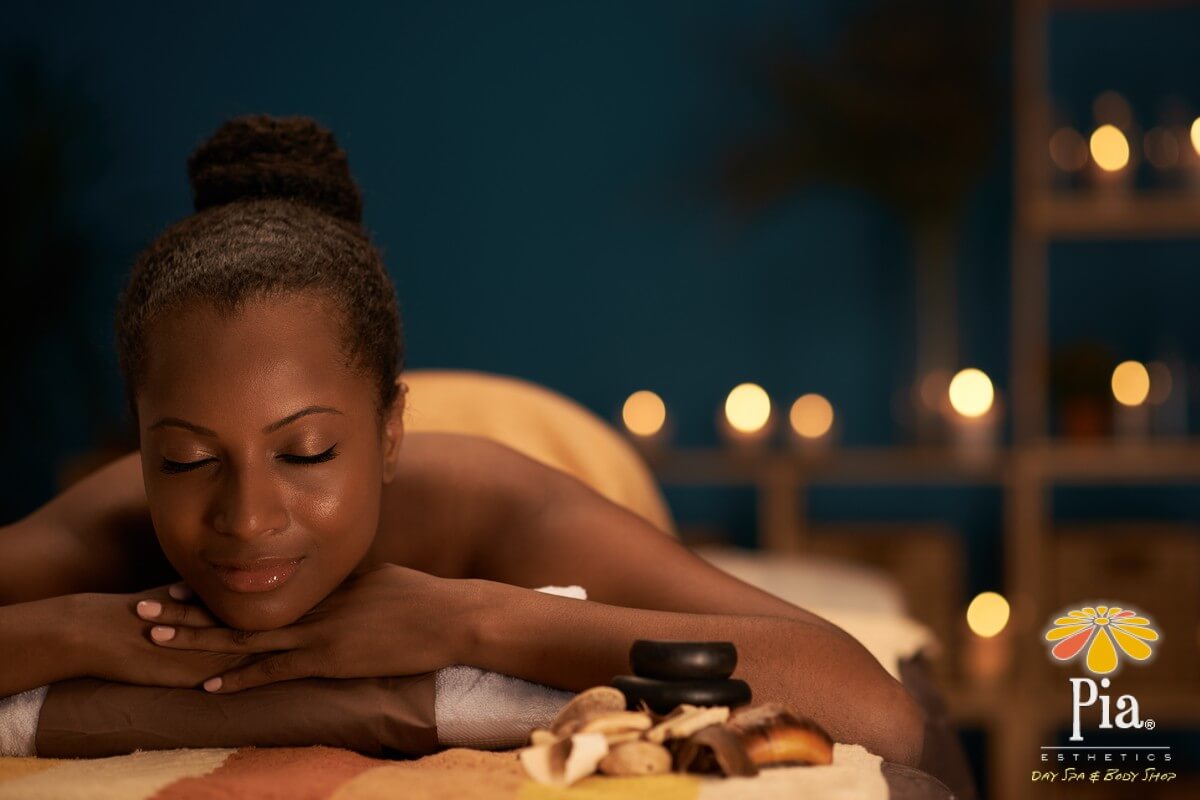 The average American consumer will spend upwards of $940 a year on gifts for friends and family members. The right gift acts as a token of your love for the recipient. If you are trying to find the best gift for your significant other or another beloved friend/family, start by gathering information about the person in question. The more you know about the hobbies or interests a person has, the easier it will be to buy a great gift for them.
If the person you are buying a gift for has expressed their love of day spas and the great treatments available at these establishments, then getting them a gift certificate for their favorite spa is wise. Here are some reasons why investing in a day spa gift certificate is a great idea.
Give the Gift of Relaxation
Dealing with high levels of stress is something most people are familiar with. If you sense that the person you are giving a gift to is dealing with lots of stress, you need to buy them something to help with this problem. One of the best ways to forget about the stress of life and relax is by receiving a long massage. People who have feelings of stiffness or tenseness in their bodies need to seek out the help of a massage professional.
At Pia Day Spa, we offer a variety of different massages. Our team can provide everything from deep tissue to scalp/neck massages. With their gift certificate in hand, your friend/family member can take full advantage of the great massages we provide.
Pamper Your Love with a Manicure/Pedicure
Most women love the feeling of being pampered. If it has been a while since your significant other has spent some time getting special treatment, then investing in a day spa gift certificate is a smart idea. Pia Day Spa offers a host of different services and one of the most popular is our manicures/pedicures. The main reason customers keep coming back to our establishment time and time again is due to our great prices and the laundry list of services we offer.
A well-trained member of our staff will work to make your love's hands and feet beautiful. Instead of giving your significant other a gift that they won't use, you need to realize the benefits of day spa gift certificates.
As you can see, there are so many benefits that come with investing in a day spa gift certificate. If you are interested in purchasing one of these gift certificates, we are here to help.