Hard Gel Overlay vs. Dip Powder Manicure: Ultimate Guide to Nail Perfection at Pia Esthetics Day Spa
Hey there, beautiful people! Ready to get your nails done but lost in the world of hard gel overlays and dip powder manicures? No worries, we got this! Let's dive right in and decipher the nail tech jargon, and I promise it'll be as fun as trying on different nail polishes! 💅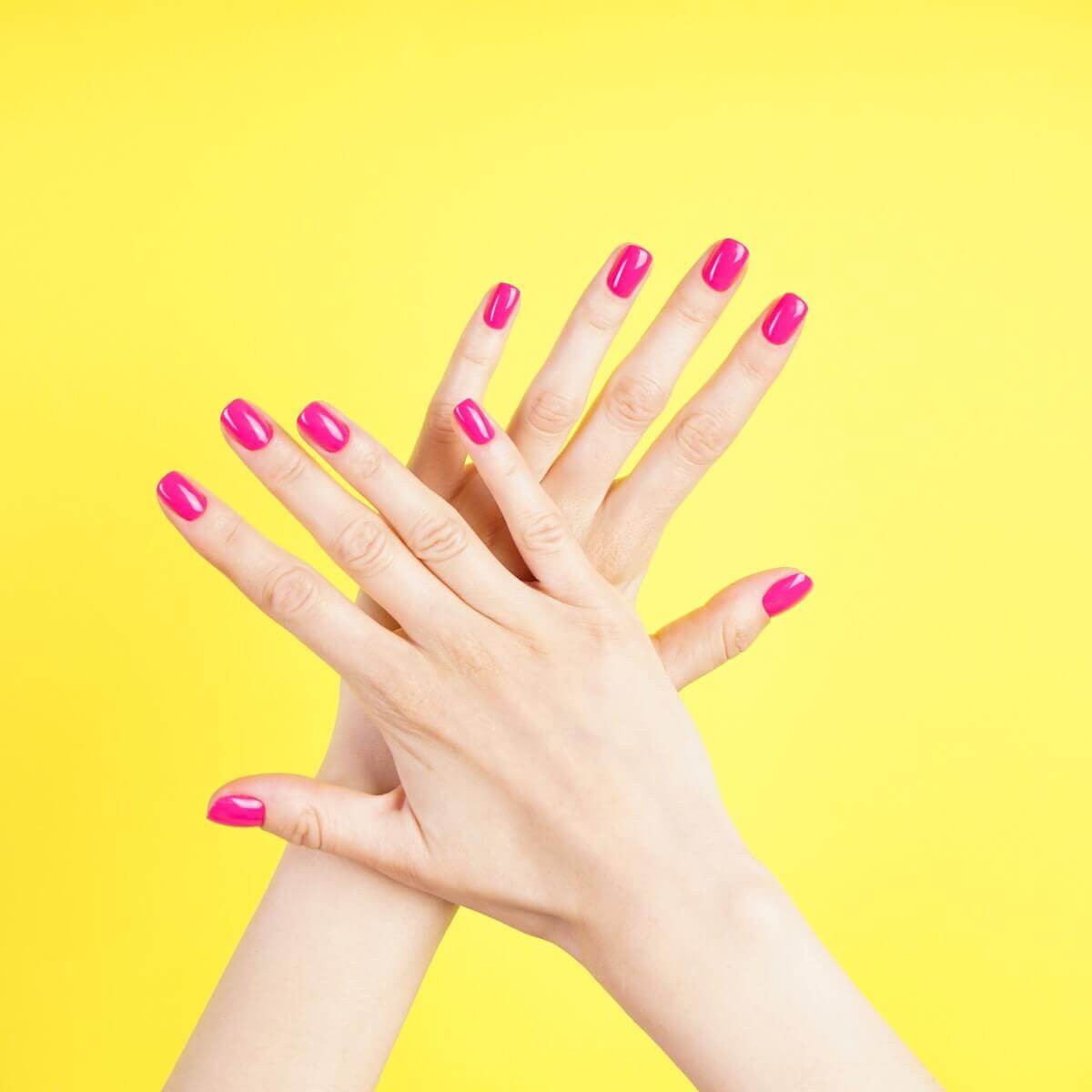 First things first: What's a hard gel overlay manicure? This technique uses hard gel, which, according to our trusty friend, Glamour, is most commonly used to extend the nail. But there's another hidden gem use of this magical material known as the gel overlay.
So, what's the difference? Well, in the case of a hard gel overlay, the gel is applied to your natural nails without extending them. It's just like putting a protective shell on your nails – think of it like a super-strength shield for your natural nails!💪
Hard gel overlays are a great option if you're looking to add a touch of resilience to your nails while still maintaining a more natural look and feel. The gel overlay gives a gorgeous shine and provides an excellent base for applying color. Plus, it's more durable than other types of gel, making it a heavy-duty option for those of us who are a little rough on our hands.
Now, let's talk about the dazzling dip powder manicure! Unlike the gel overlay, dip powder manicures involve dipping your nails into a jar of colored powder, which then adheres to a base coat applied to your nail. The result? An ultra-stunning, durable manicure with a matte or glossy finish, depending on your preference.
One of the most enticing aspects of the dip powder method is that it's known for being extra durable – we're talking the marathon runner of manicures here! Plus, it doesn't require UV light to cure, making it a quicker and potentially healthier option for your nails.
So Which Should You Choose?
In the showdown between hard gel overlay and dip powder manicures, the choice really comes down to your lifestyle and nail goals. If you want a more natural look with added strength, the hard gel overlay might be your perfect match. However, if you're seeking that super durability with a pop of color, then the dip powder technique could be your manicure soulmate.
No matter what you choose, your nails are sure to look absolutely fabulous! And remember: the world is your oyster, and the same goes for your nails! Don't be afraid to experiment and try different techniques to find the one that makes you feel most confident and glamorous. Happy manicuring, everyone! 💖
---
---
When it comes to perfecting these techniques, there's a little slice of paradise known as "Pia Esthetics Day Spa." Located in the sun-soaked cities of Tampa and St. Petersburg, this spa is the stuff of dreams for manicure mavens.
Here's the 411: The expert Nail Technicians at Pia Esthetics are absolute 🧙‍♂️ wizards with hard gel overlays and dip powder manicures. In this haven of nail nirvana, your nails are treated like royalty – because why shouldn't they be? The team at Pia Esthetics creates such a serene environment; you'll feel your stress melt away as your nails transform into works of art. Their skilled touch ensures both techniques are carried out with the utmost precision, so you'll leave with a flawless manicure that's sure to turn heads. Their estheticians are highly trained, bringing an unparalleled level of expertise and artistry to each service, so you know your nails are in excellent hands.
And here's the best part – at Pia Esthetics Day Spa, the journey to fabulous nails isn't just about the destination. It's about the pampering process, the atmosphere of tranquility, and the VIP treatment. So, my dear readers, whether you're a hard gel kind of gal or a dip powder diva, Pia Esthetics Day Spa is a perfect pick for that much-needed dose of nail love! 💖💅