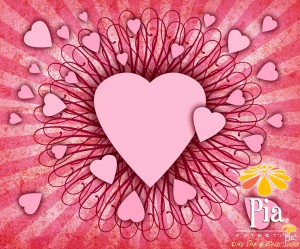 Less than three weeks til the day of LUV. Are you ready? Treat your special someone by treating yourself to our Sexy Valentine's Surprise: a Brazilian Wax, Eurofacial, and customized spa manicure and pedicure. That day of pampering will surely lead to a night of appreciation.
Also known as the "Playboy Wax", the Brazilian can leave a "landing strip" in front. Or to really showcase your little lady, our professionals can shape a flirty heart, diamond or give you some beautiful shiny Vajazzle Stones!
A deep cleanse and customized mask are part of the Eurofacial, which also includes a partial massage to relax your scalp, neck, arms and feet. The facial doesn't stop above your neck. You'll get the same decadent, exfoliating and hydrating treatments for your feet and hands with our customized mani and pedi. Of course we top it off with a pretty polish of your choice!
Make your appointment today!