Hey there, sons and daughters! It's that time of the year again when you have the perfect opportunity to pamper your mom and show her just how much she means to you. We know you want to treat her like the queen she is, so we've got a list of six fantastic gift ideas from Pia Esthetics Day Spa. Trust us, she'll love you even more (if that's possible) after experiencing these indulgent services. Ready? Let's dive in!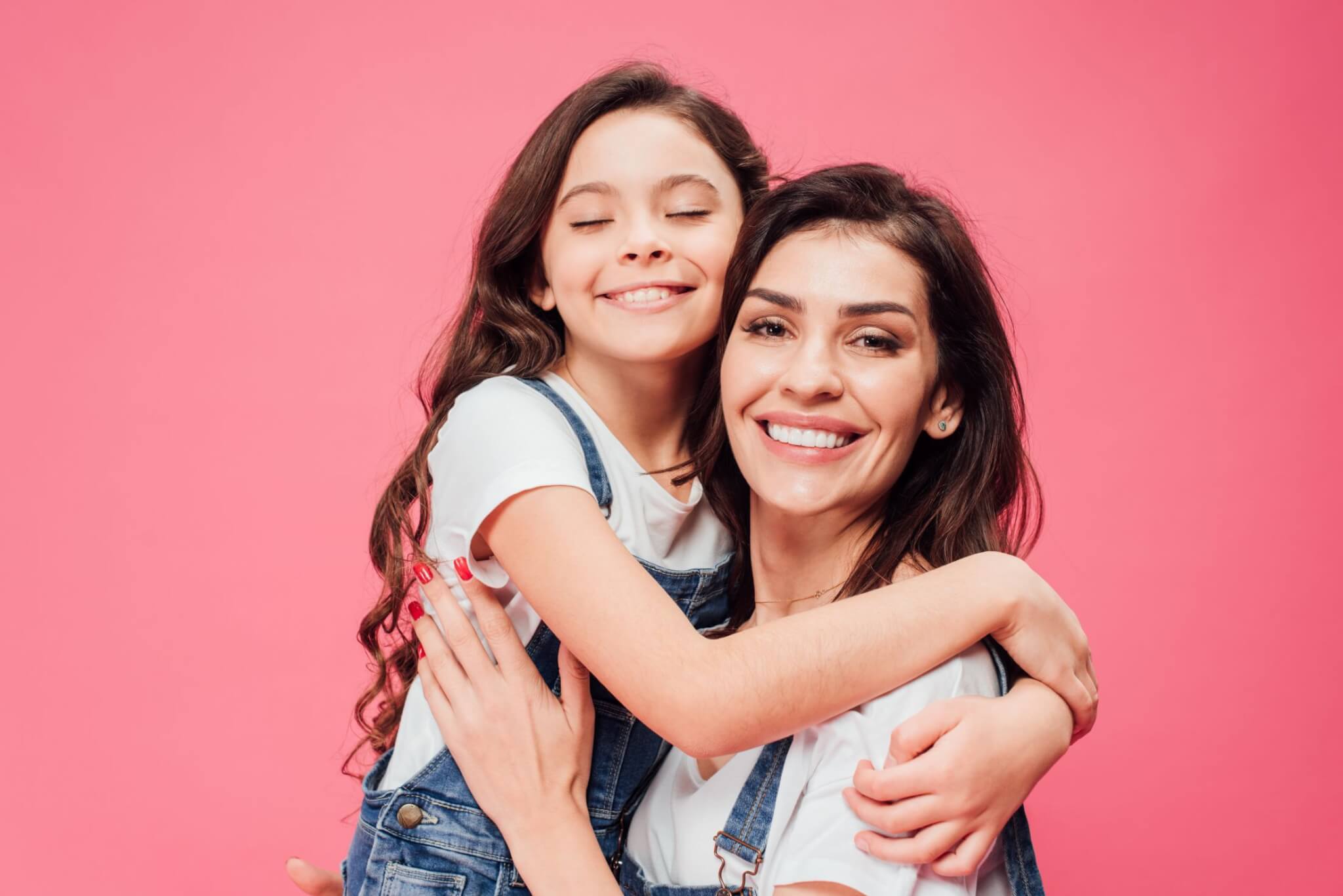 There you have it – six unforgettable Mother's Day gifts from Pia Esthetics Day Spa that will make your mom feel like royalty. Don't wait any longer; grab a gift certificate online and have it delivered via text message or email immediately, or schedule it to arrive on Mother's Day itself. She deserves it, and you'll be her favorite forever. (Sorry, siblings!) Happy Mother's Day, everyone!
Get your Mother's Day Gift Certificate Here!