If you're tired of sparse, dull looking eyebrows and thin, short lashes you are in luck! We specialize in the art of enhancing your lashes and brows. With a hint of tint you too can flaunt beautiful, natural-looking brows and lashes that will give your face more definition and save you time spent applying excess makeup every morning trying to fill your brows in or adding layer after gunky layer of mascara.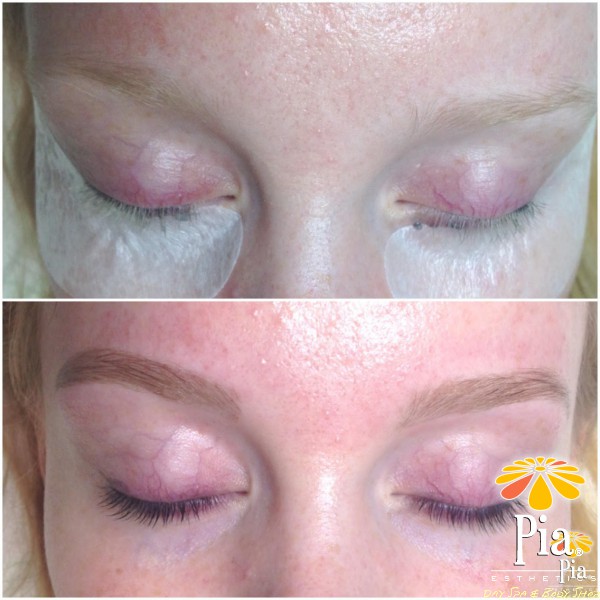 How To Get Glamorous Brows & Lashes.
Our estheticians make it easy to get glamorous brows and lashes! They custom-blend tint and dye to take your lashes and brows from light and not-so-noticeable to full and very flattering in minutes. Our unique formulas create a look of fullness and length in the finest hair, making your brows and lashes look absolutely luxurious. Our tint and dyes also lasts a lot longer than you'd expect, fading slowly and naturally. Typically you won't need a retouch for at least 3-4 weeks!
Try It Today!
Want to try these treatments now? Simply call us to make an appointment and let our experts transform your look! Also, don't be fooled. Eyebrow and eyelash tinting aren't just for ladies! Our estheticians are talented at creating that desired look for both guys and girls. Just a little tint goes a long way, creating a polished, well put-together look for anyone's face, no matter what your gender. Talk to your esthetician about the look you want and you'll be sure to walk away with perfectly blended shade, guaranteed to create a lasting impression on everyone you know!