Pia Esthetics Day Spa - South Tampa Team
Pia
Trujillo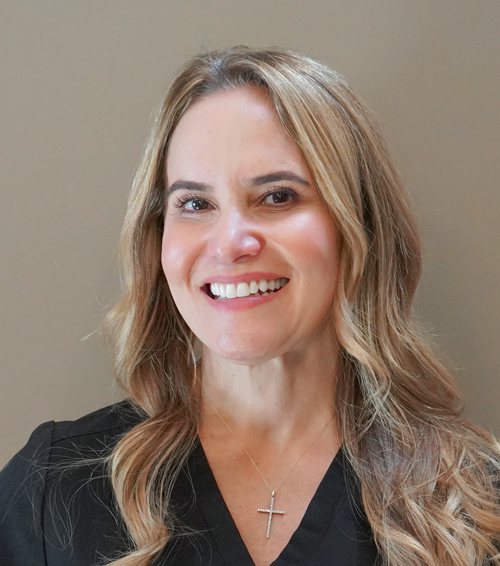 Owner
,
Esthetician
,
Microblading
,
Dermaplaning
,
Dermalogica Expert
Pia Trujillo is a licensed Esthetician since 1999. Being the Brazilian Wax her area of expertise, she also offers a complete selection of services such as: Skin Care, Full body Waxing, and Microdermabrasion. In her years of experience and continuous training, she has acquired extensive knowledge in the beauty field and a flawless technique in waxing. Pia also trains all new staff members to assure a unique and uniform technique which makes Pia Esthetics Day Spa the best place for new "waxers" as well as for the very experienced ones looking for hard or soft wax. Pia loves doing what she does and plans to keep on performing services for many years to come keeping a close eye on her staff making sure everything is always running smoothly and customers are happy.
Services: Waxing, skin care, Expert Brow Shaping
Pia's specialties are:
Brazilian Waxing
Eyebrow Shaping
EuroFacials & Skin Care
Andres
Hernandez
Andres Hernandez is Pia Esthetics' co-owner. His background in advertising, marketing and web applications as well as his management role have all been key factors in Pia Esthetics fast and strong growth, becoming one of the most well known spas in the area. Pia Esthetics logo, colors, website, advertising materials and, in general, all Pia's branding has been created and developed by Andres. He plans to continue expanding the Pia Esthetics brand and reaching out by opening more franchises in the future, allowing new communities to enjoy this spa's high quality services.
Gina
Dixon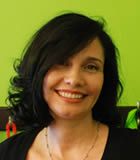 Receptionist
,
Customer Service
I have been with Pia Day Spa since 2009 and in the Customer Service Industry for more than 15 years. I love being a part of this team of professionals and look forward every day to providing our current and future customers with the perfect Pia Spa experience.
Sol
Laspriella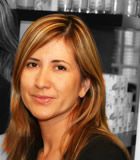 Esthetician
,
Dermaplaning
Solangel Laspriella is a licensed Esthetician since 2002. She has previous experience in other salons in Miami and when she moved to Tampa was a perfect fit for our team. She continuously trains in Dermalogica skin care. Her specialties are body waxing (soft and hard wax), eyelash extensions, facials.
Don
Kohler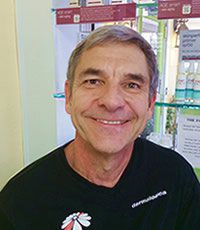 Don has been practicing massage therapy since 2001 with an emphasis in sports massage and deep tissue therapy. His technique is slow and deeply relaxing which makes his technique extremely effective for athletes, weekend warriors, and at home sports heros.
Lidia
Shenepremte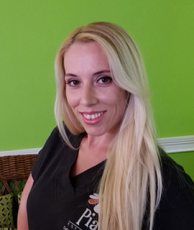 Esthetician
,
Dermalogica Expert
I was born and raised in Albania. I always loved the beauty industry and I decide to become a full specialist. My dream has come true and I really love what I do!
Ines
Torres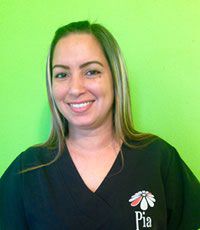 I have been doing nails since 1992 and I really love what i do. Doing Nail art and gel nails is my biggest passion.
I enjoy to work on people's hands and feet, making them look beautiful and soft.
I will love to have the opportunity to show you my skills and give you your best possible look.
Carmen
Torres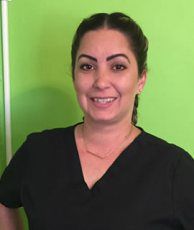 Nail Tech
,
Esthetician
,
Microblading
,
Dermaplaning
I really enjoy what I do and it makes me feel very happy to take care of our clients needs.
Magali
Justiniano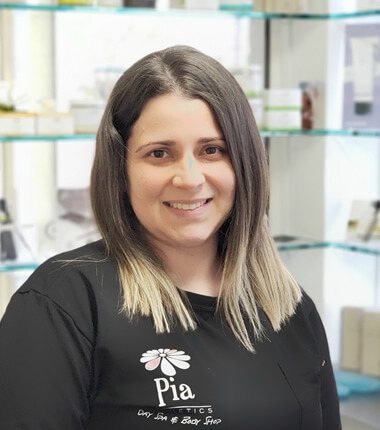 I really love what I do. I enjoy doing nails and waxing.
Cindy
Le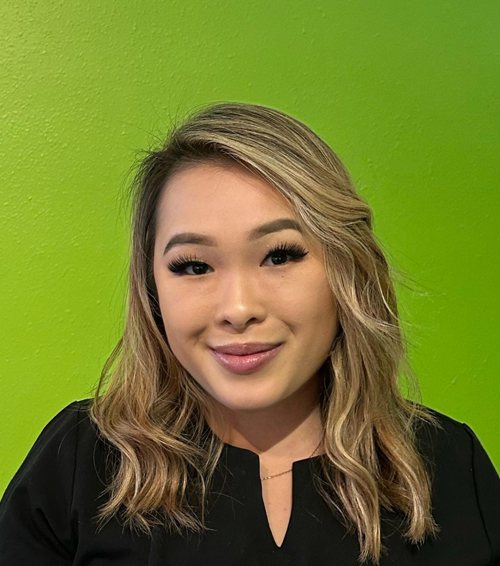 Esthetician
,
Eyelash Extensions Expert
,
Makeup
,
Microblading
,
Dermaplaning
My passion is to make people look good and feel their best. The transformation of skin is a great process, and to make a client feel beautiful is a huge plus!
Tracy
Khayenko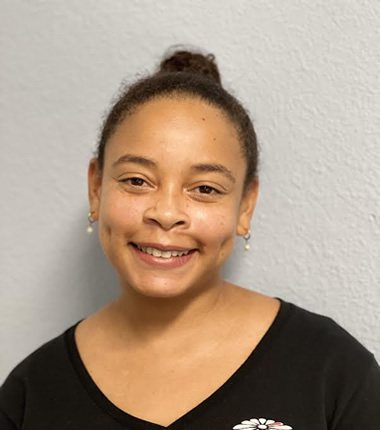 Esthetician
,
Eyelash Extensions Expert
,
Dermaplaning
I have been doing eyelash extensions since 2006, Thats my passion. I also love to help customers achieved their best skin health.
Jenny
Nguyen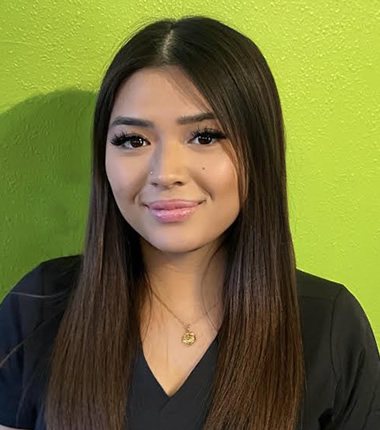 Faith
Self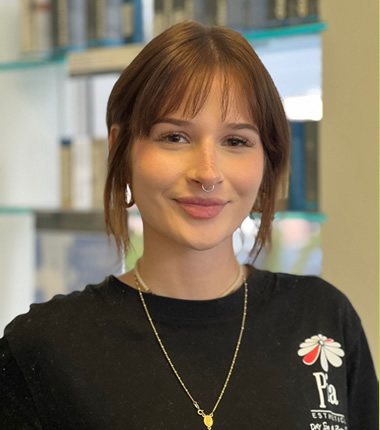 Receptionist
,
Customer Service
Karen
Sallade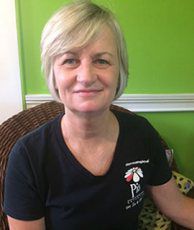 A massage therapist since 1994, Karen has worked in a wide-range of settings; hospitals, plastic surgeons offices, professional sports teams, high-end spas and chiropractors offices.
Her skill set includes a wide-range of modalities from deep tissue, thai stretching, pregnancy, infant, cryotherapy and aromatherapy blending for health, and caters each treatment to the client's individual needs.
Passionate about her work and the quality of care provided by others in the field, she is also a board certified CE provider for both massage therapists and chiropractors.