Our 12 Days of Christmas (gifts)
In just a matter of hours, Christmas will be here, and we know it can be difficult to cross off the gift list in haste.
That's why for the last couple of weeks leading up to today, we've been counting down (or up?) the 12 Days of Pia's Christmas gifts you can pick up at your local Pia's.
Here's the list:
Day 1 – Dermologica's Daylight Defense (invisible shield against the sun)
Day 2 – Clarisonic facial brush (60 seconds to better skin)
Day 3 – Pia's lemon grass oil (relax, repair, rejuvenate)
Day 4 – SHELLAC or OPI nail polish (non toxic, safe for moms-to-be)
Day 5 – cute headbands (for running marathons, or errands!)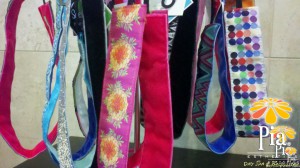 Day 6 – Princereigns (all natural, prevents ingrown hairs)
Day 7 – Pure Fiji (island vacation in a jar)
Day 8 – Revitalash (longer, lusher lashes)
Day 9 – Supracor bath mitt, facial sponge, body exfoliator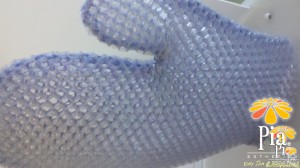 Day 10 – Chocolate Cake body scrub, body butter, candle
Day 11 – Crystal Peel microdermabrasion bar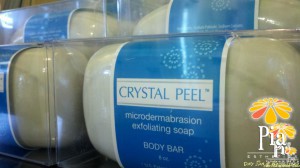 Day 12 – Pia's Gift Certificate (buy and send all online!)
All of these products are available at your local Pia's.
For great stocking stuffers under $25, we have these ideas: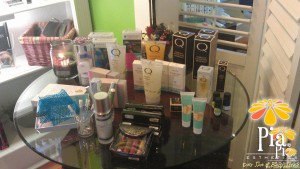 Happy holidays!